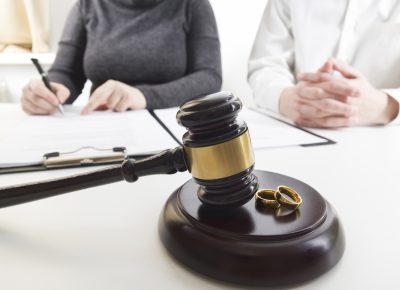 The Bacharach Law Firm of Eastern Connecticut is here to be your answer for divorce lawyers in Windsor Locks, CT. Attorney Pamela Bacharach and her staff are based in Willimantic, and she represents family law clients throughout the region. Pamela has over 30 years of family law experience, and she knows how to prepare your case for the best possible outcome.
Pamela Bacharach has been practicing in the Willimantic area for many years, but she's used to driving across the state whenever necessary for her clients. After her leaving a larger law firm, she has successfully built her own practice on family law and personal injury representation, and expanding her services in the region.
The Bacharach Law Firm – Windsor Locks Divorce Lawyer Services
Pamela and her team can represent you in a variety of divorce-related matters in Windsor Locks, including:
Finalizing A Divorce. Putting an end to a marriage means resolving all of the property division, alimony, and post judgement matters. From her years as a divorce attorney, Pamela has a solid understanding of what Connecticut courts expect and what the state's divorce laws are written for. Pamela will represent your side zealously and fight for what is rightfully yours.
Child Custody. In the state of Connecticut, courts and judges decide child custody cases on what they believe is in the best interest of the child. Ultimately they will decide based on who they think is the most capable parent. Pamela and her staff will work with you on gathering evidence and building a case for your worthiness as a parent.
Restraining Orders. Having an abusive ex is enormously stressful. Restraining orders don't always stop an abuser, but they do offer a legal recourse to have the abuser arrested and charged. If you feel the need to have a restraining order put in place, Pamela will help you through the state's legal process.
Divorce can be difficult and painful, but sometimes staying in a marriage can be worse. If you've decided to put an end to your marriage, let the Bacharach Law Firm be your choice for divorce lawyers in Windsor Locks. Reach out to us for your initial consultation today. We're here to represent your side of the story, fight for what is yours, and help you to move forward with your life again.