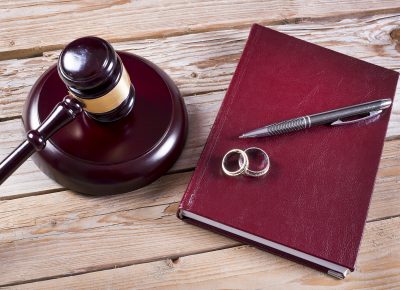 Reach out to Pamela Bacharach when you are in need of divorce lawyers in Union, CT. Pamela isn't just a successful divorce attorney with many years of experience. She is a divorced mother of two herself, and she knows all of the worries and stress you're experiencing. Pamela Bacharach has represented hundreds of Eastern Connecticut divorce clients from her convenient office in Willimantic, and she and her staff are ready to represent your interests.
Union Divorce Lawyers – Why You Need Experience On Your Side
Over her years of practicing family law and divorce cases both simple and complex, Pamela knows what to expect in divorce proceedings in the state of Connecticut, and what to expect both from the court and from your ex. She understands how to represent your interests in a variety of divorce matters, including:
Division of Assets. Based on Connecticut divorce law, the court and the judge will appraise your marital situation individually and decide on the division of assets. The court considers factors like the length of the marriage and the assets accrued, as well as why the marriage broke down and the sources of income for you and your ex. If there is upstanding debt, the court will take into consideration who caused the debt and why.
Alimony Settlements. As with property division, in the state of Connecticut, the courts decide on alimony payments on a case by case basis. Factors the court considers include the reasons for the party requesting alimony, the educational level and marketable skills of each party, and the difference in income between the two.
Child Custody and Support. When making child custody decisions, the court takes into account your child's needs and the ability of you and your ex to meet those needs. You should be prepared to discuss the child's relationship with both parents. In all custody and support cases, the judge and court make the final determination.
Divorce is enough of a stressful situation without the legal troubles, so having experienced legal representation is profoundly important to protect your interests. In over 30 years of practicing divorce cases, Pamela Bacharach will know what to expect and how to prepare. She will meet with you personally in your consultation, discuss all of your needs, and fight for you zealously in the courtroom.
Let Pamela Bacharach be the answer to your search for divorce lawyers in Union. Request your initial consultation today or contact us using the form below. Pamela and her staff are ready to help you through this difficult time and start the next chapter of your life.