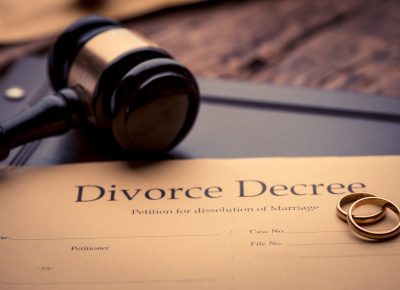 Bacharach Law in the eastern Connecticut region is your answer for divorce lawyers in Newington, CT. From her Willimantic-based location, attorney Pamela Bacharach serves residents throughout the region. Bacharach has been practicing family law both in a larger firm and in her own practice for over 30 years, and knows how to prepare your case and represent your side.
Pamela is well known for her family law services in Willimantic, but she drives all over the state too. Since leaving a larger firm to start her own practice, she's built a solid reputation practicing family law and personal injury law and extending her reach in Connecticut.
Bacharach Law's Newington Divorce Services
Pamela and her staff are here to represent your side in a variety of divorce matters, including:
Finalizing Your Divorce. Pamela will present your case effectively to the court when it comes to alimony, property division, and post judgement modifications. Her experience in Connecticut family law statutes and knowing what courts expect help make her a zealous advocate for you, whether it's in a court appearance, a meeting, or a deposition.
Child Custody. Pamela will work with you to gather evidence and argue your child custody case to the courts. Child custody cases involve courts choosing what they believe is best for the welfare of the child. She can help you make the case for your capabilities as a parent.
Restraining Orders. If you are fearful of an abusive ex and are in need of a restraining order, Pamela can give you the guidance you need. Restraining orders don't necessarily stop abusive exes, but they give you a recourse to have one arrested and charged.
When you and your spouse have decided your differences are irreconcilable, and are ending the marriage, reach out to Pamela Bacharach for your initial consultation. She is your experienced choice when it comes to divorce lawyers in Newington – she and her staff can help you get through this difficult time and to the next chapter of your life.