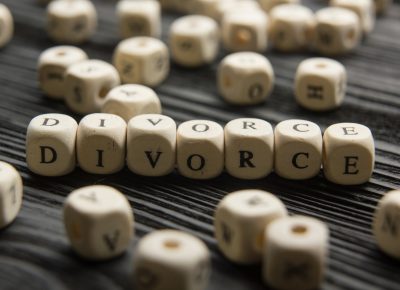 If you are at the point of no return in your marriage and are now struggling to choose among divorce lawyers in Groton, try reaching out to the Bacharach Law Firm in Willimantic. Pamela has represented divorce clients in a wide variety of cases for over 30 years, both in her own practice and as part of a larger law firm. She has both the personal and professional experience, and knowledge of Connecticut divorce statutes that you need to get through this difficult time and move on with your life.
Why You Need An Experienced Groton Area Divorce Lawyer
When seeking a divorce in the state of Connecticut, there are things you need to know beforehand. First, when it comes to property division, there isn't a set formula. Anything that is acquired during the marriage is considered a marital asset, including gifts, inheritances and income from employment. In Connecticut, the courts decide on what is fair to both parties when it comes to dividing assets. Judges decide on property division based on the length of the marriage, the cause of its dissolution, and multiple other factors.
Similarly, when it comes to alimony and child support, there isn't any specific formula in the state. Alimony payments are determined based on the length of the marriage, the difference in income for both parties, employability and education level of both parties, and sources of income. The court will consider who is asking for alimony and whether it is justified.
When it comes to these and other factors determined by the courts, including custody, visitation, restraining orders, and post-judgement modifications, you need an experienced attorney who knows what Connecticut courts expect and will fight for your rights. Pamela Bacharach will represent you in every meeting, deposition and court appearance, and she and her powerful legal team will be on your side to present your case and protect your interests.
When you are seeking a divorce, choose an attorney with legal and personal experience. Let Pamela Bacharach be your choice for divorce lawyers in Groton. Reach out to our firm here for a consultation, and get started with the next chapter of your life!